Austin Personal Injury Lawyers
Our Austin Office Lawyers specialize in personal injury cases, wrongful death cases including automotive accidents, defective product cases, and industrial accident cases.
Nuestra oficina de Austin abogados se especializan en casos de lesiones personales, homicidio culposo,  accidentes de automóviles, casos de productos defectuosos, y  casos de accidentes industriales.
————————————————————————————————


View Larger Map
Our hours are 8:30 – 5 PM Monday through Friday, we are available after hours by or earlier please call us to have someone arrange a meeting for you.
WE OFFER FREE CASE EVALUATIONS PLEASE CALL  (512) 328-9999 TO MAKE SURE YOU HAVE A CASE.
OFRECEMOS  EVALUACIONES DE CASOS GRATIS LLAME A (713) 629-1111 PARA ASEGURA SI LE PODEMOS AYUDAR.
1406 Camp Craft Road, Ste 100
Austin, Texas 78746
P 512-328-9999 | F 512-328-9988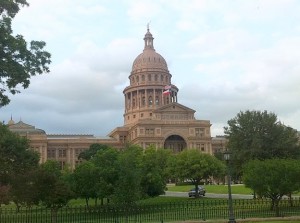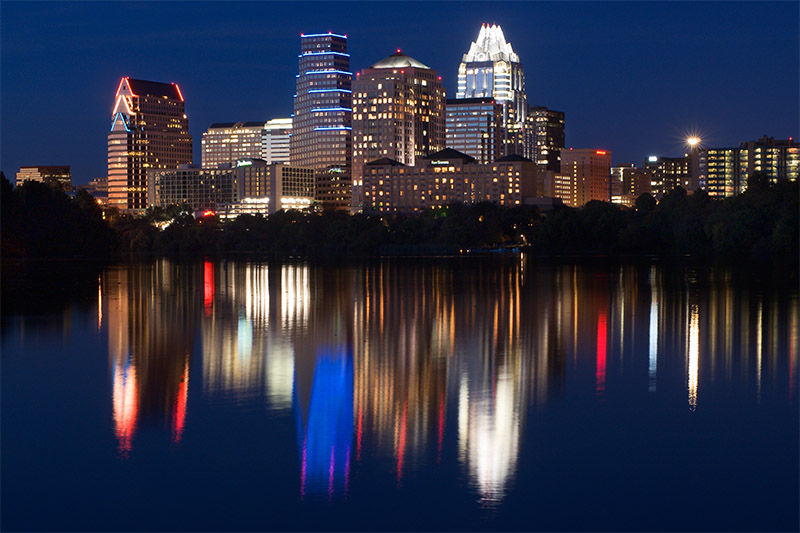 AUSTIN PERSONAL INJURY ATTORNEY/LAWYER OFFICE