Defective Products & Products Liability
Every month, the U.S. Consumer Product Safety Commission announces dozens of new product recalls resulting from products liability. Product liability is where distributors, suppliers, retailers, and manufacturers have created, produced or made available a product to the public that is defective or inadequate to the point that it has endangered ones safety.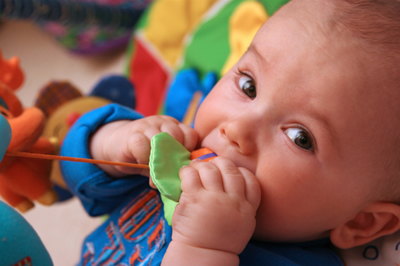 We have handled products liability cases involving:
Automobile defects
Bronco II rollovers
Ford Explorer rollovers
Seat belt defects
Child seats and booster seats
Defective cranes
Crane collapse
Industrial product defects
Industrial machine defects
Fork lift defects
Scissor lift defects
Sports equipment defects
Pharmaceuticals
And many more…
Defective products can lead to injuries such as
Paralysis
Traumatic brain injury
Loss of limb
Burns
Or even wrongful death
In these instances the product manufacturer, along with the designer, distributor, or retailer, can be held accountable. We have handled many of these cases in the area, from pre-suit, all the way through trial, in which our attorneys have sued – and won – against some of the largest corporations in America. We are experienced and ready to help you. If you or your loved has been injured because of a defective product, please contact Stephens & Stephens.