Industrial Accidents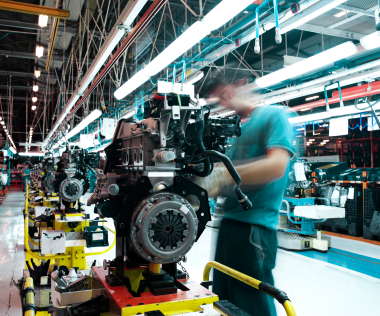 An industrial accident or industrial disaster is a disaster caused by an industrial company, either by negligence or incompetence. Through industrial accidents, injury and loss of life often occurs. These accidents can occur in the construction industry, energy industry, food industry, chemical industry, manufacturing industry, steel industry, or mining industry. There are often concerns of workplace safety and OSHA violations.
Every day, workers and bystanders are injured or killed in accidents involving falls from different levels, being struck by a collapsing crane boom, being crushed by falling equipment or falling walls, trench cave-ins, electrocution, fire and explosion, falls from scaffolding, falls through stairwells, being caught in machinery, and asphyxiation.
Stephens and Stephens attorneys work to hold accountable those who created unsafe conditions or provided defective products for our workers, causing their injuries or deaths. It is because of this accountability that industrial companies have any financial incentive to make the workplace safer for their workers.